Career
Teach with UASK EDUCATION
Work from anywhere
• Minimum one year of teaching experience (educators, professors, tutors, teaching assistants, elementary teachers, or the equivalent in mentoring, tutoring, or alternative education);
• Bachelor's degree is a must;
• Must have OR in progress of getting at least one certificate about teaching ESL (OCT/TEFL/TESOL/CELTA certificate etc.);
• Adapt to the online teaching environment.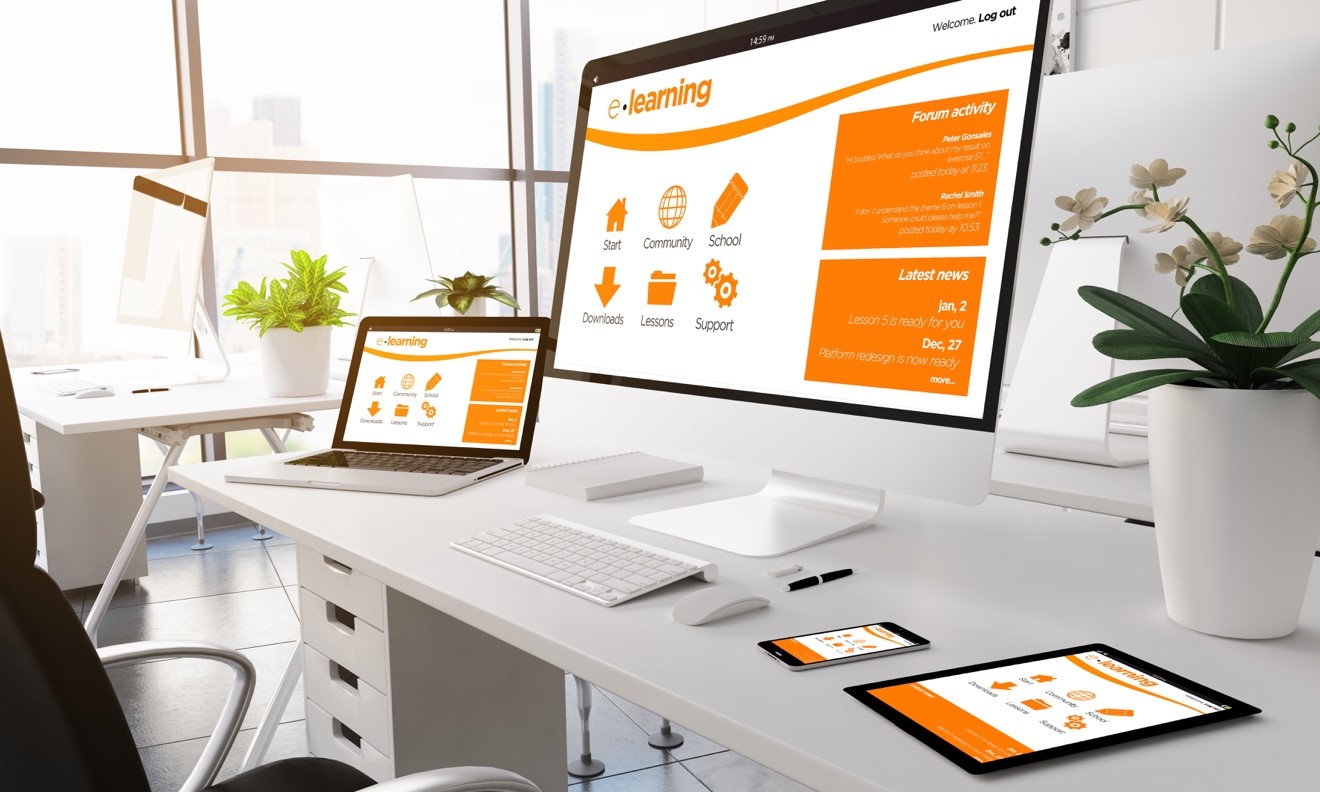 1. Submit your application simply by
Sending your CV to hr@uask58.com
2. Online Interview
Have a 20-minute online interview with us.
3. Build up Your Teacher Profile
Fill out your information sheet and complete your teacher profile.
4. Getting Started
Learn about our curriculum and regulations through scheduled online teacher training.

1. How long is each class?
The class length is dependent upon students' needs. Normally our class ranges from 30 to 120 minutes.
2. What hours should teachers be available to teach?
Class peak time are: Monday to Friday, 6-10pm; Saturday-Sunday, 9am-10pm (Beijing Time). Teachers can pick their own hours and create their individualized teaching schedule.
3. Do teachers always teach the same students?
Yes, teachers will be scheduled with same students because we believe stable teaching-learning interaction is beneficial for their development.
4. What is the compensation?
We'll determine teachers' hourly pay based on the evaluation of your qualifications and interview performance. Normally it ranges from CAD18 to 30.
5. What devices do I need?
A computer with a webcam (HD webcam preferred); Stable Internet connection.